Regular price
Sale price
$1
Unit price
per
Sale
Sold out
This tiny electromagnetic sounder makes a high pitched "beep" sound when 3V is applied. It can be wired directly to an output pin of the Konnected NodeMCU board and controlled using the Konnected Beep/Blink device handler. You can use this to replicate the door chime capability of many wired alarm systems.
What Does It Sound Like?
Play the sample below:
The number of beeps, beep duration, and pause between beeps are all customizable. However, the tone/pitch of the beep cannot be adjusted.
View full details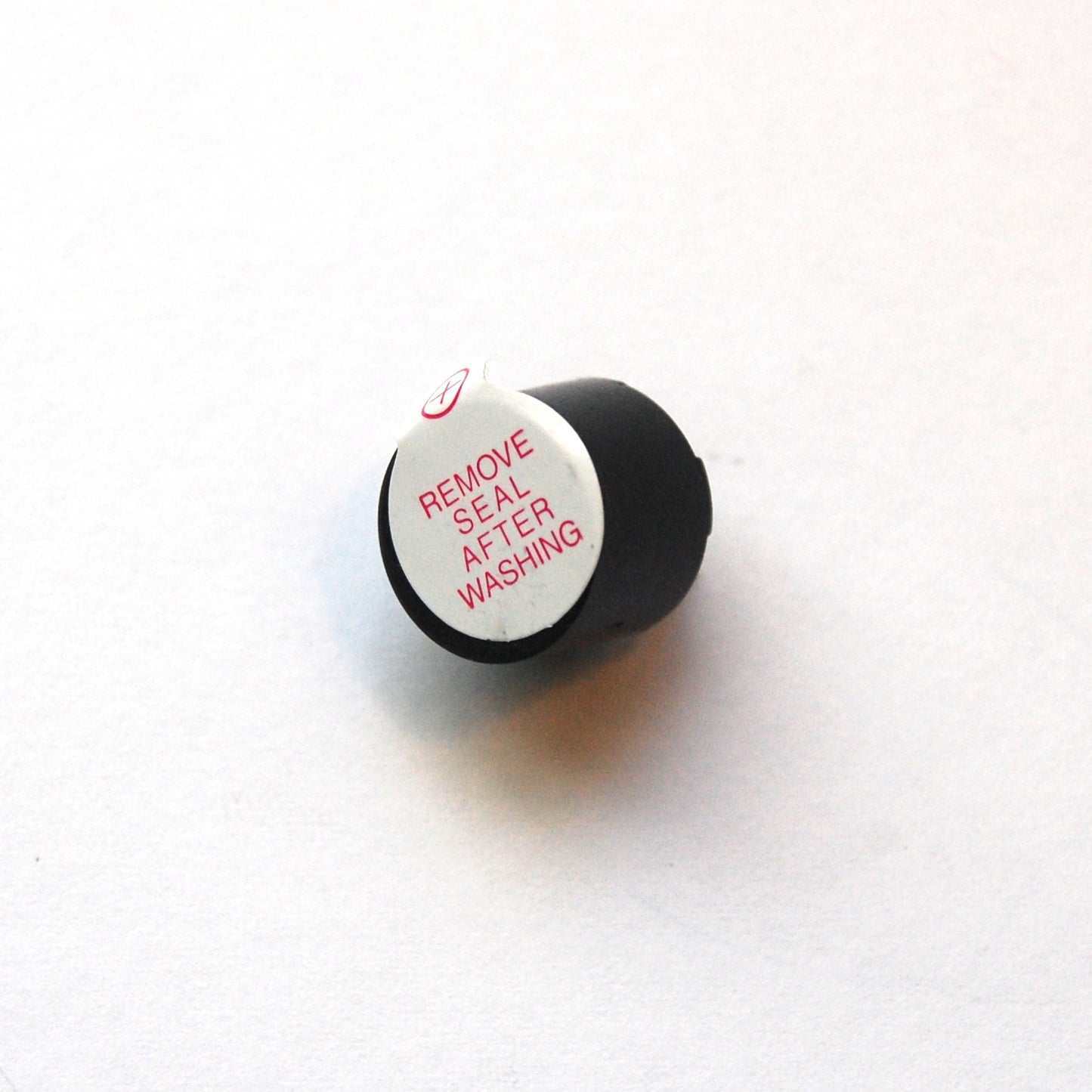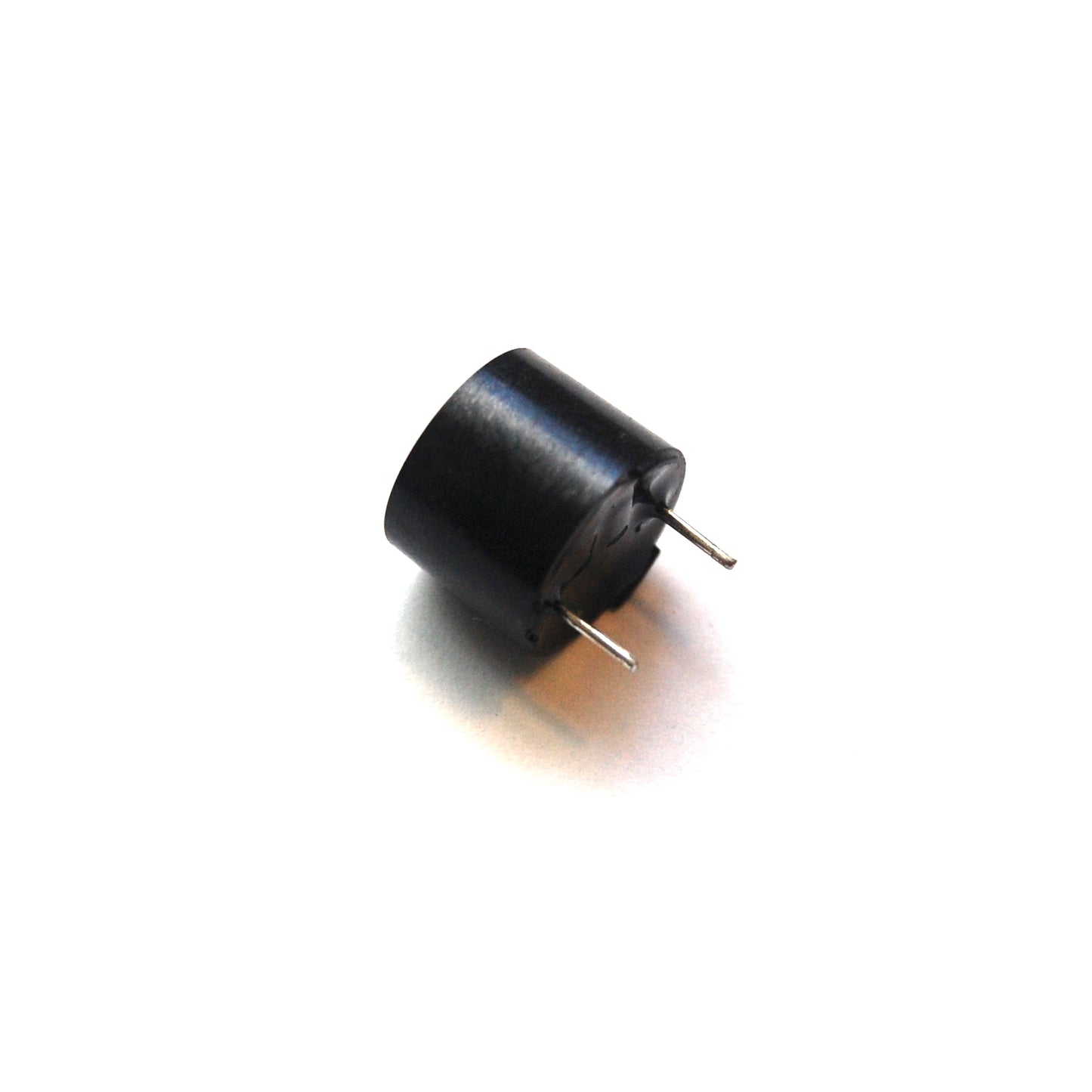 Customer Reviews
Write a Review
Ask a Question
Filter Reviews:
Konnected
piezo
setup
system
device
door
sensors
Home Assistant
work
sound
18 Mar 2023
Michael B.

United States
Great Product
I really enjoy Konnected in may ways I look foward to more App integration with Cameras and items like thatt.
25 Aug 2022
Christopher G.

United States
Not good for a door beep
Piezo works fine but I would have liked it to be louder. I installed additional piezo sounders in old keypad locations and the sound is scratchy. Perhaps noise is picked on the wire between the Konnected Panel and the sounder. Working in Smartthings the beep is very delayed from when doors are opened. Worse is the sound not does not turn off if beep is programmed for less than 5 seconds but I don't want a 5 second beep. For now, I am not using them. Sounder is fine but not useful for my intended purpose.
03 Dec 2021
Kevin B.

United States
Died within 1 year of install
While these are fairly cheap, disappointed I had to purchase another one since the first stopped working about a year after install.
15 Jun 2021
Szabolcs M.

United States
worked like a charm until it didn't
I have a Home Assistant integrated Konnected setup. The "Buzzer" configuration was really easy. The volume of the buzzer is a bit on the low side. But after 3 or so days later the output type ports got "unavailable" on the device (including the buzzer), though all sensors still worked. I had to remove the integration, reset the konnected panel and start all over again. Monitoring the situation now
31 Mar 2021
Toybomber77 T.

United States
Door chime programming
Im having a hard time getting the door chime to work when our back door opens. Seems like it should be easier then what Im finding online. Maybe its me and my lack of knowledge with samsungs app interface. The rest of the door and window sensors work really will and happy with the Konnected products.